In addition to supporting tournaments and programs at the Marshall Chess Club, the Foundation is also involved in supporting chess outside of our immediate community.
Chess Equipment to South Africa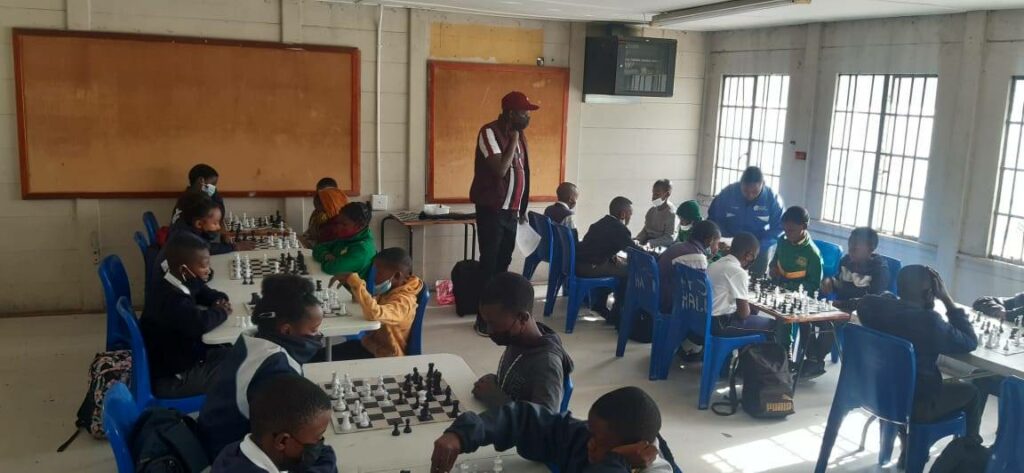 George Butau has been working in Capetown South Africa to establish chess classes and tournaments for children living in poor areas of Capetown. He contacted the Marshall Chess Foundation asking for assistance for his programs. In early 2022, the Foundation purchased chess sets and boards and shipped the equipment to Capetown where it is being used by Mr. Butau's young chess students.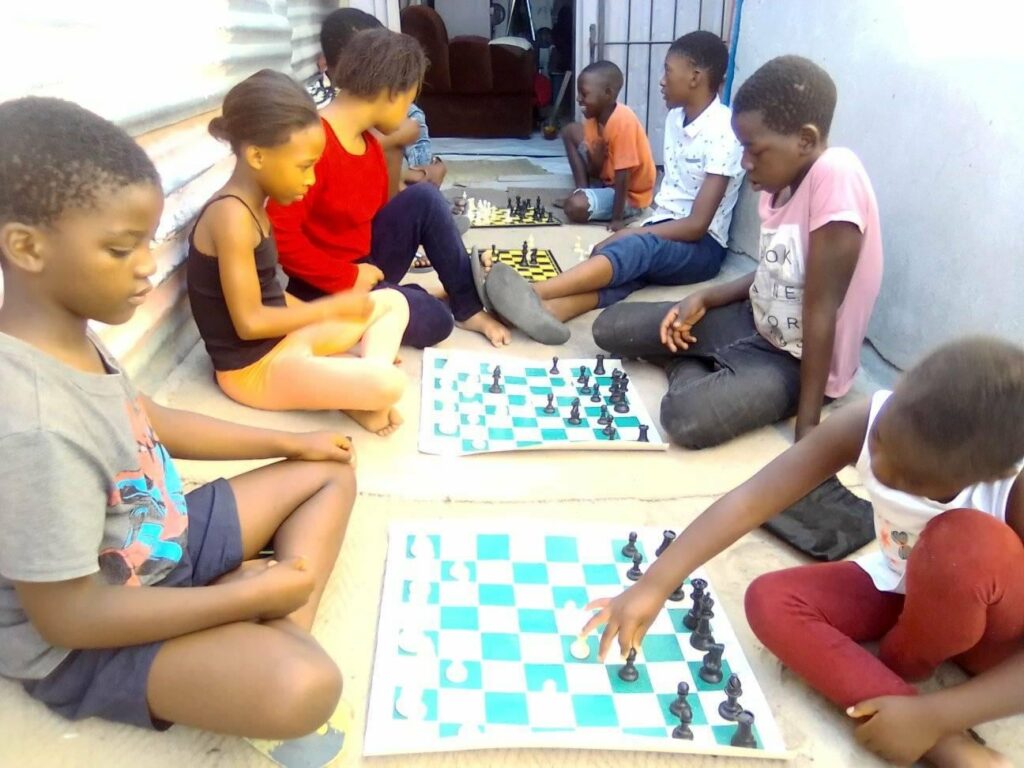 ---
School Programs
As part of a growing community outreach effort, the Foundation has established school chess programs in Harlem and Bridgeport, CT. This includes instruction, training and competitive play under the guidance of skilled master coaches. The Foundation provides chess sets, clocks and demonstration boards. As the students become more proficient and comfortable with the idea of playing in tournaments, they will be encouraged to take part in events at the Marshall Chess Club with club membership dues and entrance fees paid by the Foundation. The earliest beneficiaries of this work included the youngest African-American players to achieve master-strength USCF ratings of over 2200 by the age of 12. Josh Colas, Justus Williams and James Black have all gone on to success in the chess world, with Josh about to attain an International Master title at the age of 24.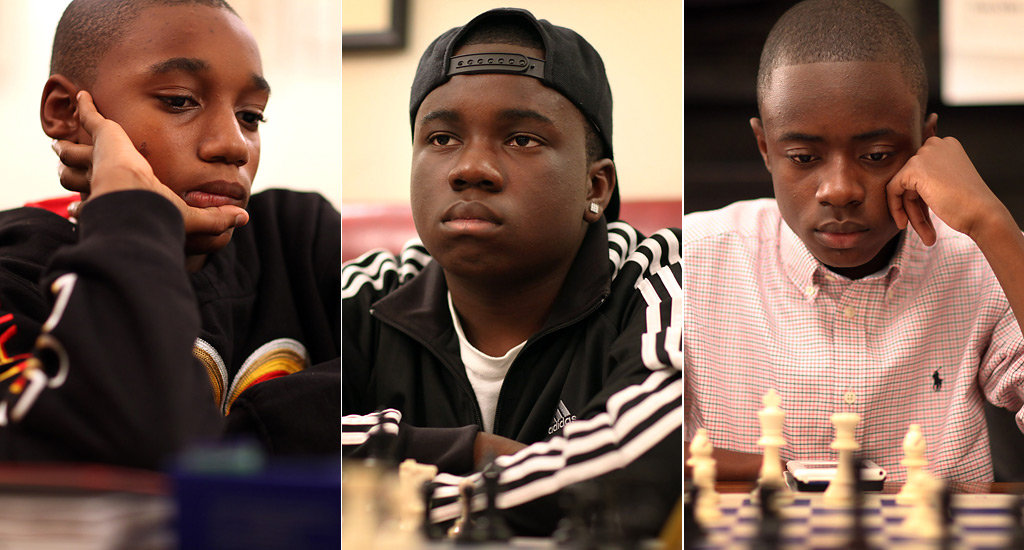 ---
Prison Program
The Foundation has created a strategic alliance with The Gift of Chess to provide chess sets, coaching and tournaments to individuals incarcerated on Rikers Island. This structured activity is a productive focus for both adults and adolescents. It has been shown to reduce tension in housing units and lower the level of physical conflict between inmates.
---
Chess Abroad
Through our relationship with Maxime Vachier-Lagrave, one of the top Grandmasters in the world, we are discussing a collaboration with the French Chess Federation. This will include online competition between young players from our school program and French students. We plan to take students from Harlem and Bridgeport to Paris for a taste of chess and French culture. They will visit the Luxembourg Garden where dozens of players gather daily, rain or shine, to play blitz chess. Chess is an international sport and the Foundation is dedicated to providing new experiences for young students in the context of enjoying the sport of kings.